 We take pride in offering high quality service, and our company is positioned to help you meet the growing needs of your business. 

Satisfying customers takes efficient, responsive professional services; here's what we can do for you:

Developing Websites and Windows Applications for Your Business Solutions

Website design & development

Windows Application Development

eCommerce website solutions

Database & Reporting Services

Let us be your #1 source for your IT solutions.

"From database design to application launch in a little under three months. Now that's what I call performance!"


-J Lee, Reardon and Co.


Differentiate your web presence in today's marketplace.

Promote your business and lead generate by increasing your visibility.

Provide solutions using databases, reporting services, windows and web technologies.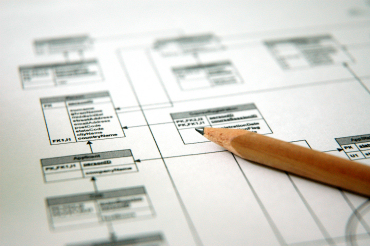 P.O. Box 87058,  Vancouver, WA 98687-7058


Call today! (360) 771-4828